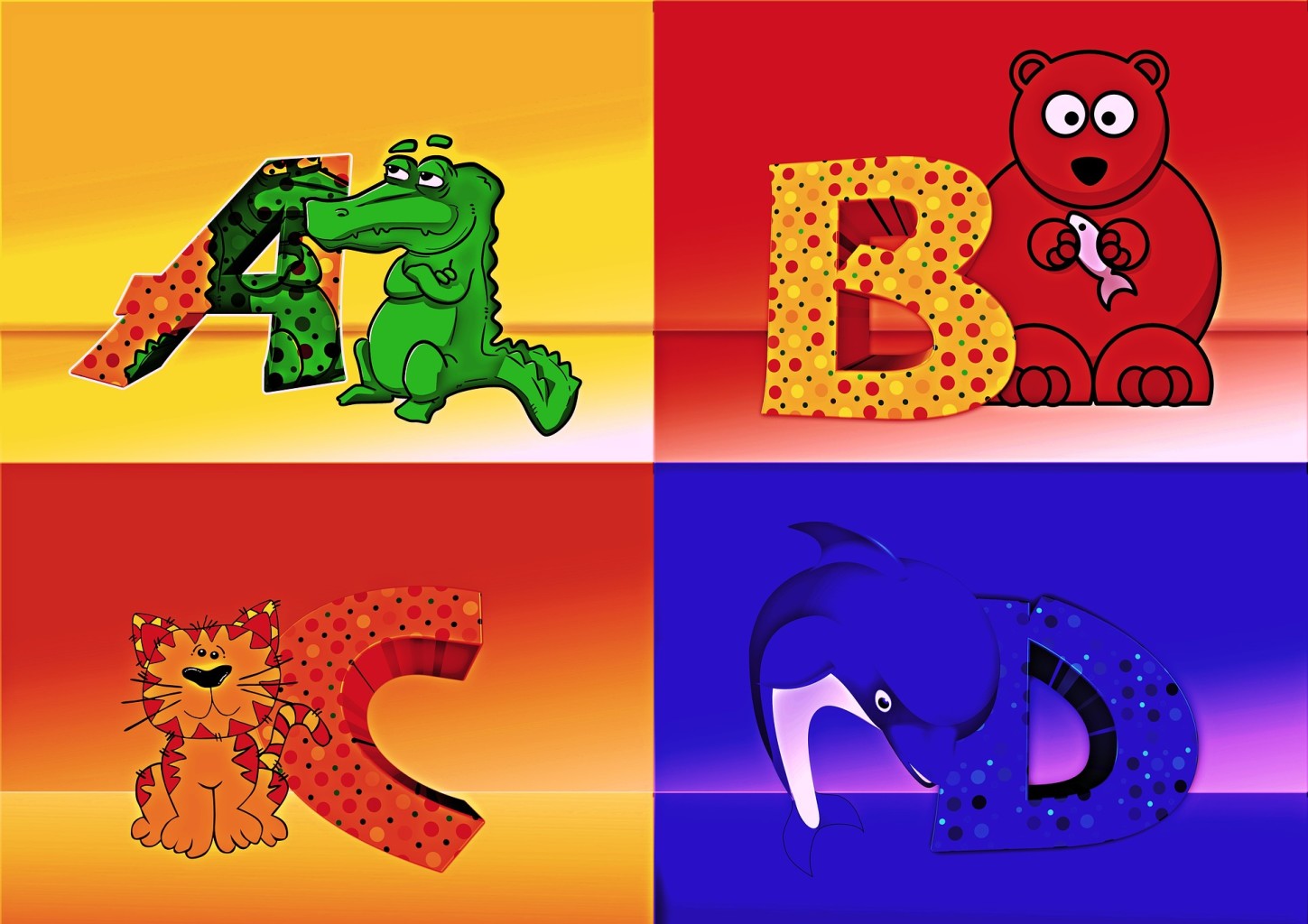 It's that time of the year again. Where we look back at the time gone by and reminisce about the good and bad. But the thing with a new baby in house is that it's only good memories and a great feeling of parenthood.
Everyone who's experienced parenthood know, the first question we get is girl or a boy? and the next inevitable one: What's the name? Unique names for baby, Modern sounding names for baby, easy on the ear and tongue, or go with a traditional name for your baby, the confusion prevailing before the naming ceremony is immense.
Here we share the 20 most popular names of 2016:
Top 10 Girl names of 2016:
Advika: Unique
Anvi: One of Goddess Durga's name
Aradhaya: Worthy of worship
Aashi: Blessing
Harini: Deer like
Kaira: Unique
Pari: Angel
Pihu: Chirp of birds
Riya: Name of Goddess Lakshmi
Ruhi: A flower
Top 10 Popular Boys name of 2016:
Aarav: Peaceful
Arjun: white, clear; a warrior hero in Mahabharta
Aryan: belonging to the ancient race
Daksh: proficient
Ishaan: A name of Lord Shiva
Nipun: Very able
Rachit: Created
Reyansh: A part of Lord Shiva
Tejaswi: lustrous
Vivaan: One of Lord Krishna's name
While some names went down the ladder, some maintained their status quo. A few made a new entry in the top 10 names for Indian Hindu Babies.