According to Sanskrit language, Thadiya means the third after passing Amavasya (Dark moon) or Pournima (Full Moon) thidhis. Thaddi is the colloquial Telugu word for the Sanskrit word "Thadiya".
When to perform Undralla Thaddi?
Undralla Thaddi will be performed on Thadiya after Full Moon day in Bhadrapada Masam. In total, three different Thadiyas will be performed, 16 Kudumula Thaddi (performed on Thadiya after Dark Moon day in Bhadrapada Masam), Undralla Thaddi and Atla Thaddi (performed on Thadiya after Dark Moon day in Aswayuja Masam).
As women will distribute undrallu (dumplings) after performing this Thaddi, this is named as "Undralla Thaddi".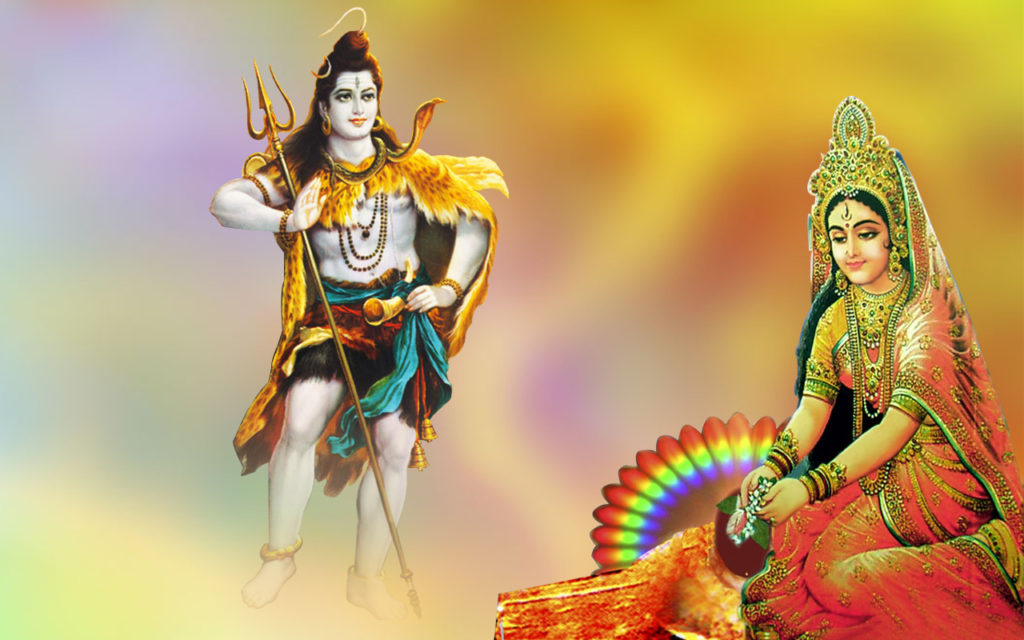 Who will perform Undralla Thaddi?
All the single unmarried women from the Hindu communities have been suggested to perform this ritual for fastening the marriage process.  As this ritual also included Gowri Puja, married women also can perform this ritual for strengthening their mangala bond (to increase their husband's life time) and to have children. But atla thaddi should be performed only by unmarried women.
How to perform Undralla Thaddi?
On the day of Undralla Thaddi, one has to wake up early in the morning, and should perform Abhyangana Snanam (Holy Bath) to five married women, and should give them new clothes to wear. Then Gowri Pooja should be performed in brief.
After this, performer of the Puja will distribute vayanam to these five married women flowers by chanting Gowri Devi. Vayanam consists of sandal powder, mehandi paste, five different fruits and sandalwood piece or sandalwood powder box (gandhapu bharina).
After the death of Manmadha, Gowri Devi is unable to impress Lord Shiva for marriage. Then she had done a great Tapa between Panchagni. Impressed Lord Shiva blessed Gowri Devi and married her. Hence, Undralla Thaddi is said to be an important ritual for unmarried women to fasten the marriage process. As Lord Vinayaka is the son of Gowri mata, unmarried ladies will offer undrallu to him before eating.
These dumplings are prepared using steam. Eating them during Bhadrapada masam, nothing but rainy season is considered to be healthy.