Write for us
Interested in seeing your work appear on Indian Hindu Baby? Wonderful!
We are always in search of highly quality original content that helps our community of young indian parents worldwide.
We want to share with you a few guidelines below to refer
1. We prefer articles written in conversational style with a length of 1500 ~ 3000 words. Fine tune your articles if needed before submitting to us.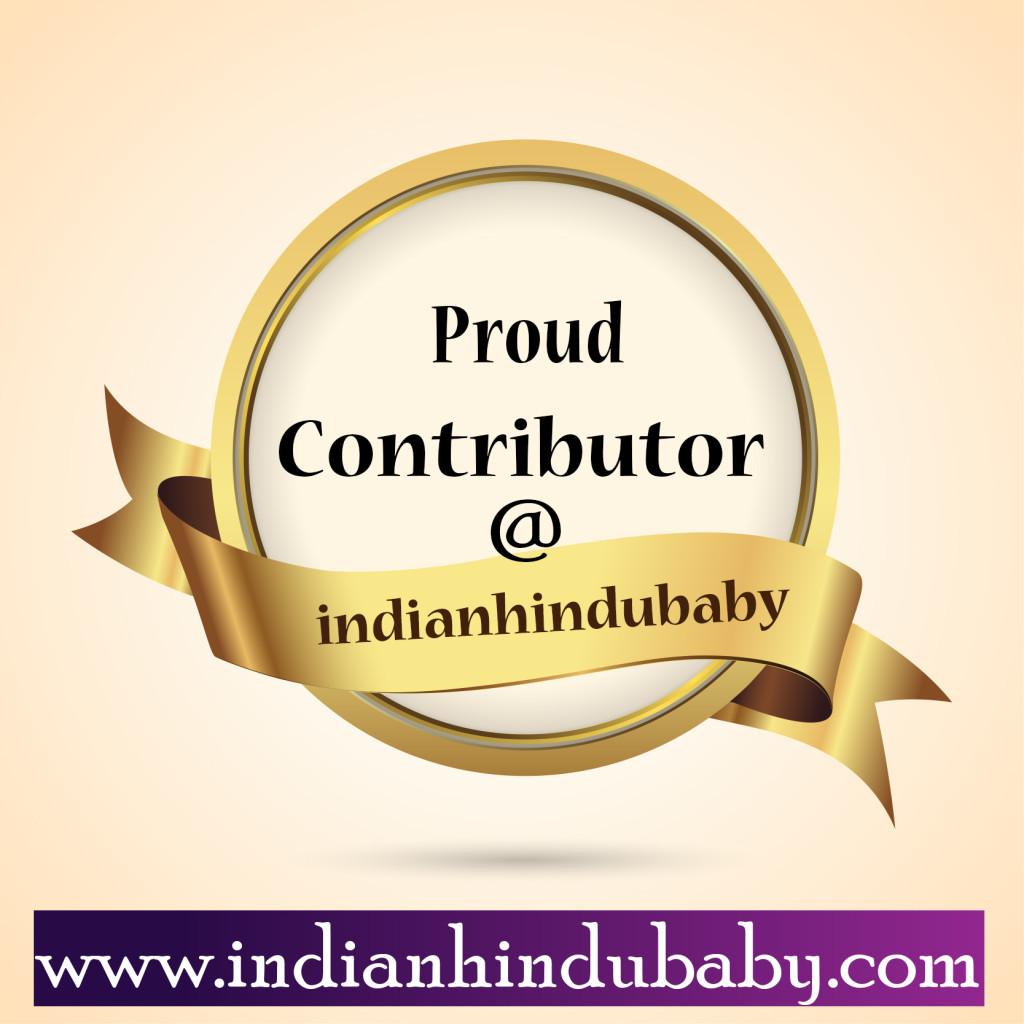 2. Include as many examples and personal anecdotes from your family and friends as possible. What ever you write should add value to our readers.
3. Give credit where ever it deserves. Add links to authoritative references that support your points. Links pointing to a respected research study or published book reflect the authenticity of your content.
4. Send 100 percent your original content only— do not send content you modified or copied from elsewhere even if you wrote it originally. The content should come from your experience, subject matter expertise or research.
5. Our writers speak with the authority of experience, but always with an encouraging and positive voice.
6. We want to encourage you to grow with us. Include a 2-3 sentence author bio with your submission. Include links to your social channels and blog or business address or what ever you want to promote. Note that we can edit this info to suite or layout or readers interest.
Topics of Interest:
Parenting, health, indian lifestyle, yoga, diet, health tips, beauty care, indian recipes, pregnancy, baby, mom, toddlers and kids, indian traditions, personal experiences as parents, natural health remedies.
Terms & Conditions:
1. Copyright and Ownership. You affirm that you are the original writer of the content and that you own all rights and copyright relating to it.
2. By submitting this content, you agree that if it is purchased by us, We have full right to edit/ publish this content and become the sole owner of all copyright and rights related to the content. The ownership include all rights of publication on the Internet or any other form of media including but not exclusively books, magazines, TV, film, and newspapers.
3. Rejected Content remain your property.
If you can hold the interest of the our audience, we will handsomely compensate you for your efforts.
So, if you are interested, send us a mail at indianhindubaby@gmail.com to get you started.
We get lot of submissions and we review every article. Please allow us 3 or 4 weeks time to respond back if we accept your article for publication. If we do not respond in this time, you can submit your article elsewhere.